WBBR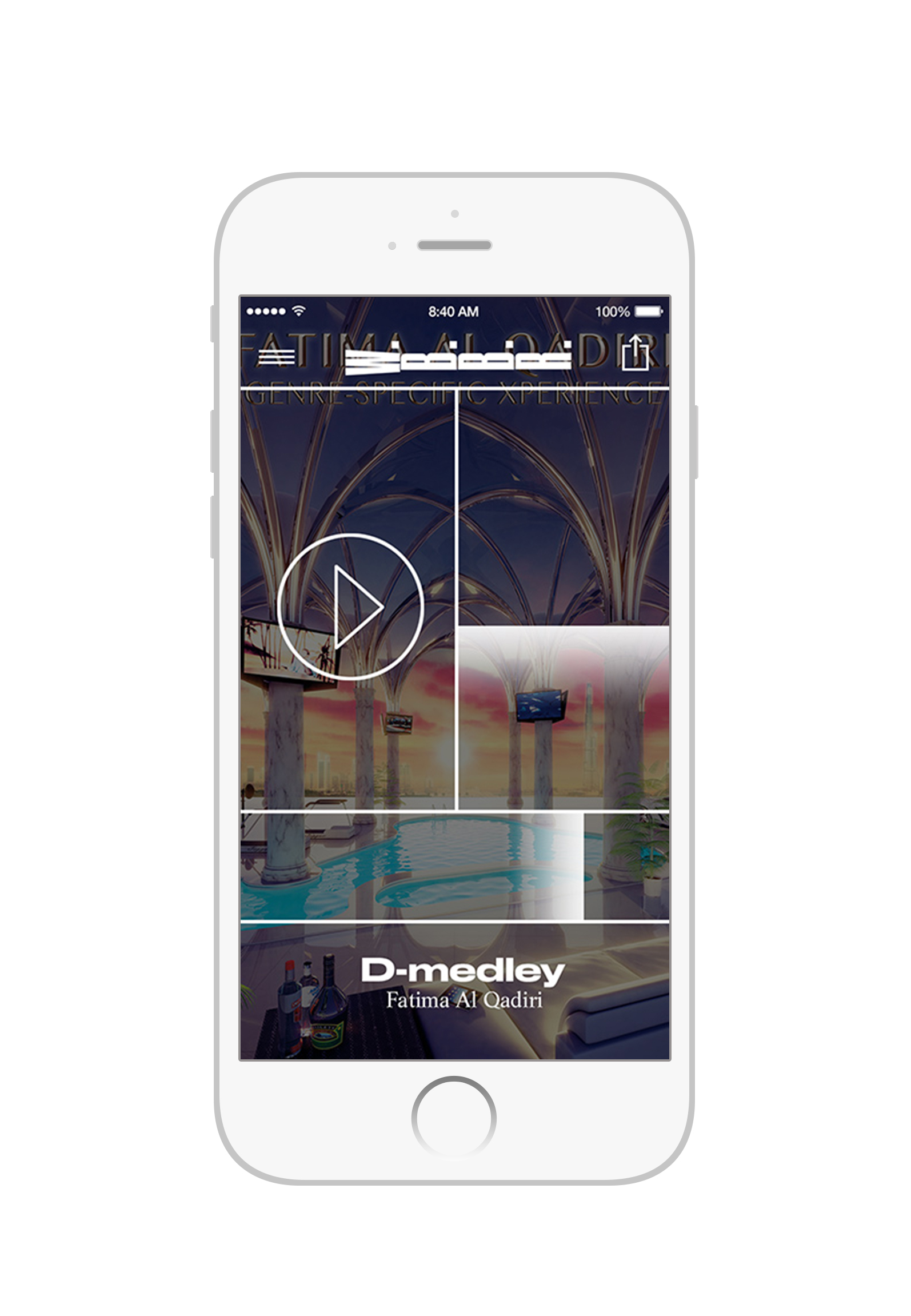 A unique idea for a hyper-local activation for an independent record label, a very hands-on production, resulting in press coverage and Webby nod.
Channeling the pirate radio stations of the past, we gave the bridge a soundtrack.
Williamsburg Bridge Radio is a music app that is only broadcast on the bridge. The app tracks where you are, and plays a hype track for inspiration when you're pushing up the incline, and a chill track for when you're coasting back down. Party tracks and deep cuts à la Mykki Blanco, Dutch E Germ and Aquarian.
Musical curation comes courtesy of forward-thinking electronic label
UNO NYC
, who broadcast new music daily from their roster of experimental artists.
Client: UNO NYC
In Collaboration with:
Eric Hu/ Adiran Yu/ Rob Engvall
Awards:
Webby 2015, FWA site of the day Agency: Sid Lee