Hot Country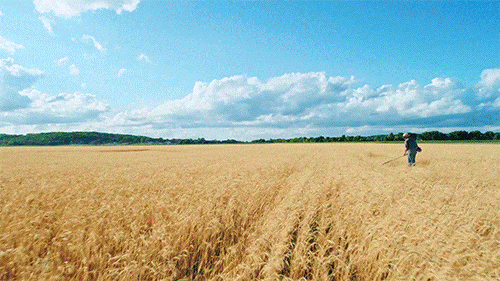 Brading of Spotify's flagship country music playlist. To launch Hot Country we created the biggest fan art ever: 4 massive real-world crop circles.
OOH, merch and events followed as well as a TVC airing on ESPN Saturday Game day and 3 of the biggest country music superstars pushing the crop circles on their channels generated excitment around the playlist.

with Luke Bryan, Chelsea Ballerini, Jason Aldean.
Client:
Spotify
In Collaboration with:
Martin Berggren / Cecilia Azcarate
Directed by:
Jonny Mass
Press.