2017 Grammy Awards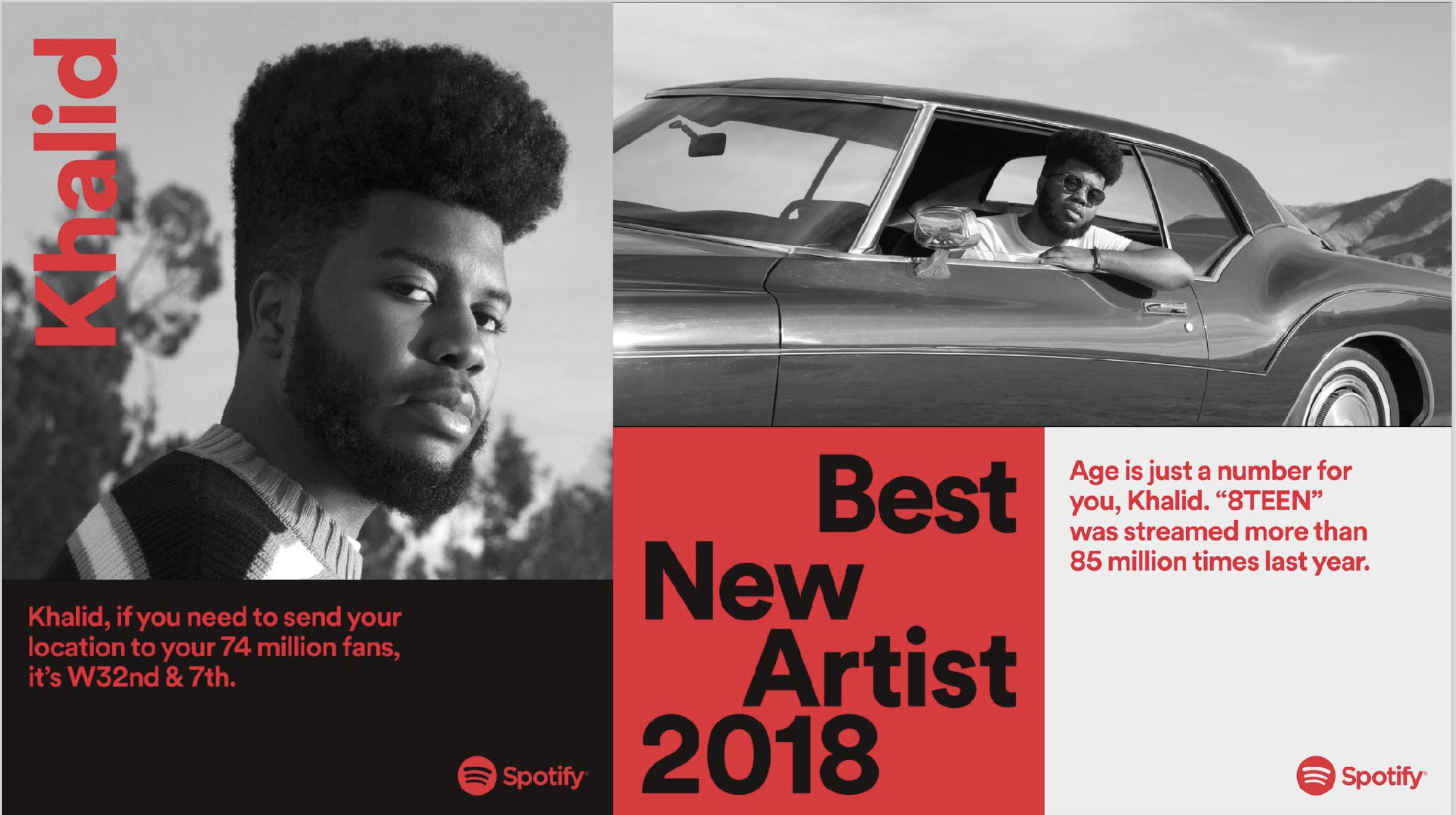 The Grammys were back in NYC for the first time in a decade. We decided to honour the Best New Artists nominees, to welcome them to NYC with an MSG takeover.To congratulate the artists on this huge accomplishment, we let their fan data do the talking.
An industry event on the eve of the ceremony featured performances by each and every one of nominees.

with SZA, Julia Michaels, Khalid, Lil Uzi Vert, and Alessia Cara.

Client: Spotify
In Collaboration with:
Felipe Rocha/Cecilia Azcarate/Rainy Fu